Welcome to HVICC Community
Giving is not just about making a donation, it's about making a difference.
All together, hand by hand in the HVICC Community , to help each other..
Assalamu Alaykom
Ramadan Kareem
Dear Brothers and Sisters, we are excited to share with that our group Iftar in Ramadan will return this year in shaa Allah. However, it will not be every night but on selected days as per the below calendar.
Each night to be hosted by a minimum of 6 sponsor families, The family share cost to sponsor Iftar is $500.00
Kindly note that HVICC will arrange for the preparing of all food, drinks and desserts.
There will be one day specifically for Pakistani Cuisine and another one specifically for Afghani Cuisine
(These two days will be announced at a later day)
If you are interested to sponsor and getting this reward of breaking the fast of your Muslim brothers and sisters and sharing the food with our HVICC family, please text us at 347-610-3037 with your name and date you are interested in.
Please pay your sponsorship Iftar dues via Zelle at 914-804-5689 (please write in the memo "Iftar" & Your Date).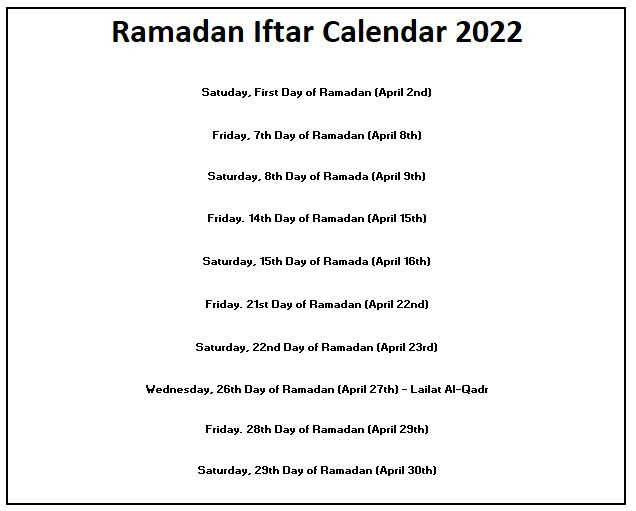 Join our Arabic courses starting September 9th, 2021. every Saturday from: 11:00 AM to 03:00 PM.
All Ages Classes from 4 years Old Up to 16 Years Old.
Contact us for more information about Arabic School, Special Quran Classes during the week and also Youth Programs from 16 Years Old & Up